Unobtanium: 2ZZ Blitz Supercharger Kit
Copypasta from the dark side. Figured I'd post it up here too:
It's time for me to consider letting this go and heading in a different direction. Quoted text is from the previous seller I purchased the kit from:
"YES, it fits the mr2 spyder chasis without cutting the firewall!
With that out of the way here is your chance to own a RARE and well built super charger setup for the 2zzge swap you've done and grown bored with.
This is a complete Blitz s/c setup with only a few demo miles on it. It was bought way back when for the official Hotchkis Tuning 2000 GTS. It is like NEW! I have the original installation manual as well. The only thing not included and not recommended for us is the air to air intercooler.
Yes, that's a replacement oil pan with pulley system.
Yes, the custom hardware to space the alternator and a/c comp. is included.
Yes, those are blitz wire extensions for the alternator and a/c comp.
YES, that is the Blitz fuel controller that runs in conjunction with any early celica gts engine ecu (ecm).
YES, no check engine lights and no hassle. This is a sweet setup."
That said:
This blower really is in like new condition. I wouldn't guarantee it has under 1000 miles on it, but would be very comfortable guaranteeing it has under 5000. According to the seller I bought it from, it was tested on the Hotchkiss car, then removed and put in a box and left on a shelf for several years until he bought it. Then it sat on his shelf for years, I bought it, and it's sat in my living room for years...
The oil pan is currently on my car, as I was getting the car prepped for blower install. I will remove the pan from my car and include it in sale at buyers request, or if buyer wants to DIY mount alternator in the PS location I can discount the total price for me not having to change pans.
To install this kit the firewall will need some massaging, but not cutting. One can also slot motor mounts to gain additional clearance.
@2ZZGZE has a thread here on SC that is a great resource for the physical install into a MR2 and further modifications to get more from the blower.
I spoke extensively with the supercharger gurus here (@evilthorne and @2ZZGZE) and on NC.org (@Blue Angel) regarding this build I never completed. They have provided me huge amounts of knowledge I will be happy to forward to the buyer. Blue Angel has had this full kit with A2A intercooling on his car for several years, and as of 2019 when we last spoke had over 70k miles on the setup with no major failures.
I also have two engine management solutions available for purchase separately (not for sale independently until the Blitz kit is sold):
1- Greddy E-Manage Ultimate (piggyback) +2ZZ Boomslang PNP harness. The PNP harness was bought new a couple of years ago for $500. I even have a few maps from the above mentioned folks and with their permission would be happy to forward them to the new owner. Buyer be aware the software required to tune with this thing is ancient and doesn't play nice with newer windows installs. I have a windows XP virtual machine installed on my laptop to communicate with the EMU. I can aid with setup. $650
2- Hydra Nemesis 2.7 +1ZZ PNP harness rewired for 2ZZ. This came from @Audi_kraut and I have never used it, he purchased it from and had his NA built 2ZZ tuned on it by Dave @DDPR. $850
Located in San Antonio TX. Willing to meet within a few hours of here. Local sale takes priority but will ship at buyers expense. Buyer pays PayPal fees if applicable.
Pics are old but relevant. I will post new ones tomorrow when I have time to unbox the kit again.
Also please note the pictured crank scraper is NOT included with the kit.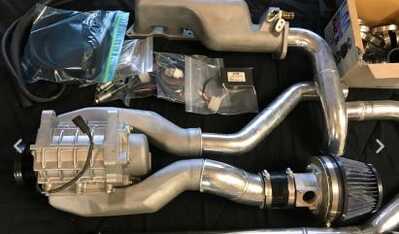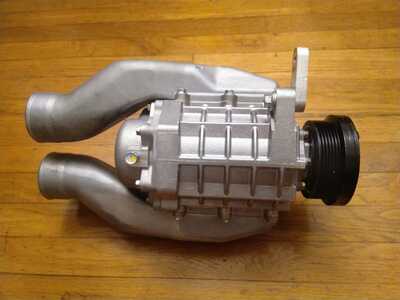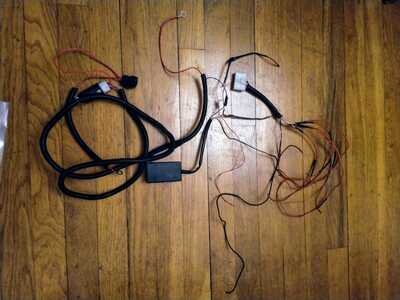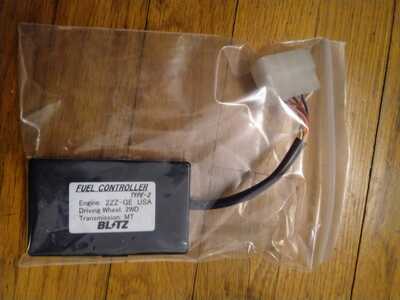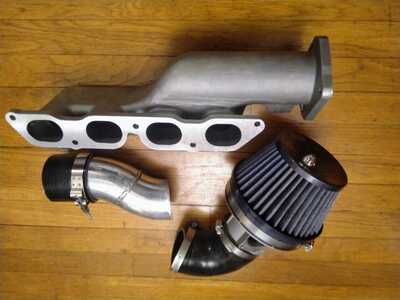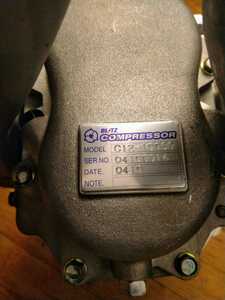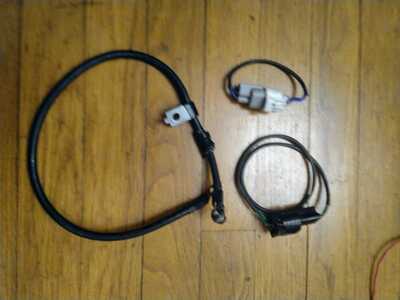 Topic starter
Posted : February 4, 2023 7:30 pm
Topic starter
Posted : February 4, 2023 7:33 pm