A community built by and for owners of the Toyota MR2 Spyder.
A community built by enthusiasts, for enthusiasts
 Built between '99 and 2007, the Toyota MR2 Spyder, also known as the ZZW30, is a car that has a special place in all of our hearts. With its nimble handling, sprightly engine, and endless potential, it's a vehicle that will warmly welcome you into the land of permagrin. MR2-Spyder.com is the free, and Ad free home we've all been waiting for. With a community web forum, DIY & How-To write-ups, and all of the photos and videos you may need, you will always have something to look at and read.
News, Updates & Announcements
By Patrick Lipp
/ June 24, 2019
As of this morning there has been observed Network issues on our Hosting providers side. The outage was first recognized…
Read More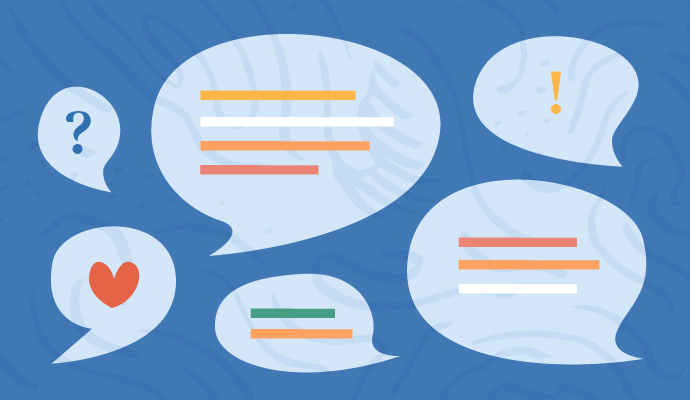 By Patrick Lipp
/ June 18, 2019
The previous community forum was left for dead. I take responsibility for this since it was my baby and my…
Read More