3d Printed transmission
That would be awesome. I would love if someone can even try to render a hardtop in Fusion. I'm just starting to learn as a hobby and tried to render a rough
one (without dimensions last night). Might try to make a proper one and see if I can put it in a router to make a foam mold. Would be a fun project. If anyone has the skill set, would love to learn more on how to render parts for MR2, especially for hardtop. Maybe live zooms or something like that.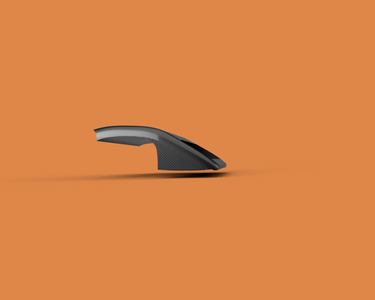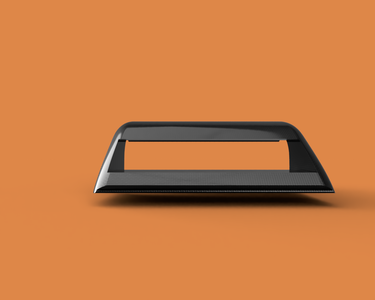 This post was modified 3 months ago by
mr2zeal
Posted : June 20, 2020 12:21 pm
Going to be ordering some of the filament to see how it does. 
Posted : August 29, 2020 5:37 pm
what are your plans for the first project with that filament?
Posted : August 29, 2020 11:10 pm
Good stuff. You just reminded me of a unfinished project I have for the engine bay that I set aside ten years ago. I think it's time to complete it.  
Posted : August 30, 2020 8:04 am
Y'all keep talking about project(s) you are going to make but then keep it a secret.  Are you just a car tease?  🤔🙂
Posted : August 30, 2020 7:17 pm
   Its no fun when you have a bad motivator.  
Posted : August 30, 2020 7:32 pm
@uncle-mush Well it's just too damn hot here in Texas to work in the garage for now. Sure the printer requires heat anyways but not when it is already 105 out and humid. Going to add AC to the garage this Fall when the AC guys are looking for work. 
Right now everything is in CAD or Blender. 
Sitting on a pile of cash trying to decide on the K swap or the 2ARFE swap. 
Posted : August 31, 2020 10:27 am
@wilcomr-s Man you got that right with the heat in our part of the world! After my main gig if I have other work to do I go to bed and get up at midnight.
Speaking of hard tops and being able to print whatever you want:
I finally got a chance to see a Miata NC with a powered retractable hard top a few days ago. I almost wept.
A RHT for this car would be epic. Manual would be just fine and much lighter, as well as more reliable and much easier/less complex to fabricate. Preferable, IMO. Either way, how Kool would this be?
🐸, 2003, Electric Green Mica, not enough mods
Posted : September 7, 2020 9:18 am