The random chat thread for throwing out things that don't matter
Keep the shiny side up and enjoy it for a long time!  
Love that color,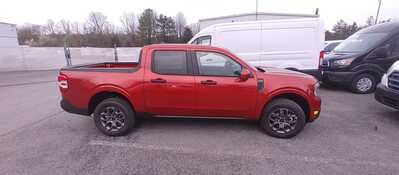 but bet my truck gets better MPG than your econo box - lol
Posted : March 29, 2023 8:02 am
Oh, guaranteed. On the track I saw 4 MPG loooool. I average around 24.
2000 Toyota MR2 Spyder, 2021 Lexus UX 250h F Sport
Topic starter
Posted : March 30, 2023 4:47 am
Topic starter
Posted : March 31, 2023 7:08 am
Been passively searching for a replacement hood for my grey/silver 09 OBXT for 3 years now. Seller apparently sprayed like 5lbs of clear coat on it, cracks and ripples everywhere: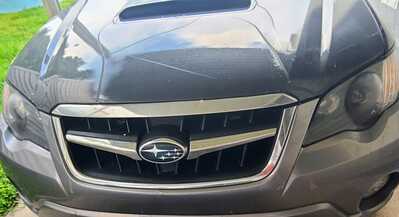 (Apparently so bad I never even took a picture of how bad it was lol)
Only 08-09 OBXTs have this front clip, and there just aren't many in this part of the country.
Last week I stumbled on a part out of a quartz silver 09 that was *only* 200mi away. I figured I could give it a shot, see if the two tone look could be embraced further and still look good. Here are initial results: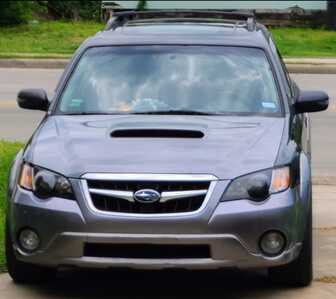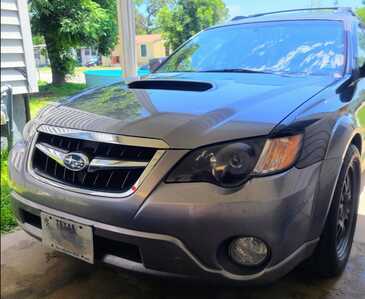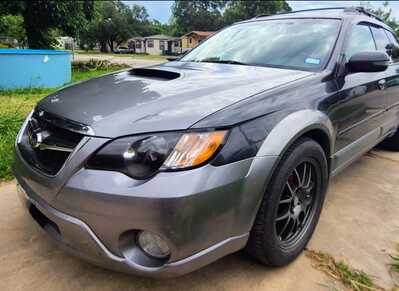 Still trying to figure out if I like the new look or not. I'm really happy the hood is smooth for the first time in my ownership, is noticeably lighter (less material), and at least matches one of the original colors. I grabbed the mirrors too, and plan to swap them to see if it helps tie everything together a bit better. Opinions welcome...
Posted : June 4, 2023 4:28 pm