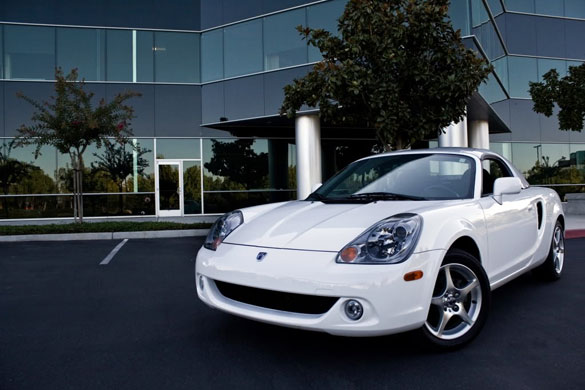 A community built by enthusiasts, for enthusiasts
 Built between '99 and 2007, the Toyota MR2 Spyder, also known as the ZZW30, is a car that has a special place in all of our hearts. With its nimble handling, sprightly engine, and endless potential, it's a vehicle that will warmly welcome you into the land of permagrin. MR2-Spyder.com is the free, and Ad free home we've all been waiting for. With a community web forum, DIY & How-To writups, and all of the photos and videos you may need, you will always have something to look at and read.
DIY and How-To articles written by enthusiasts, for enthusiasts.
A place to converse with like minded individuals about the car we have all come to love and endear.
Pictures and Videos of user cars, builds, meets, and get togethers.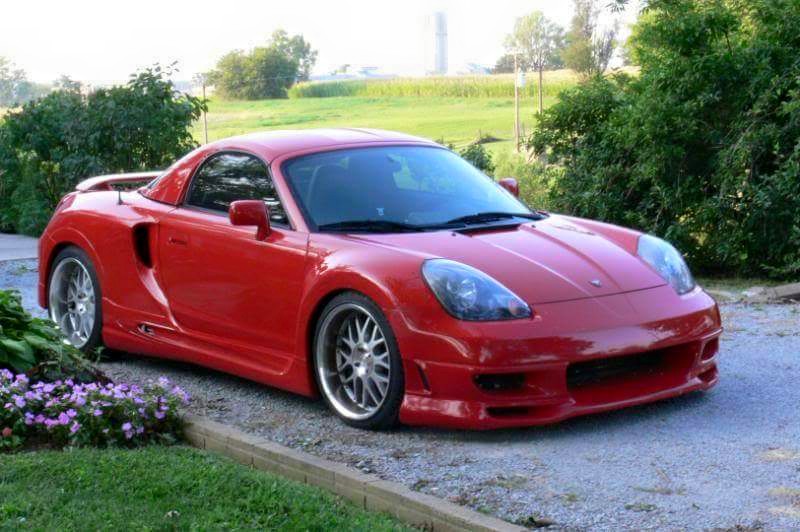 By Patrick Lipp
/ August 4, 2019