Help! I need a bigger driveway! (An adoption story and maybe build thread)
@uncle-mush Thank you sir! I've got a couple of strong leads on the E153. Hopefully good news soon.
Topic starter
Posted : February 21, 2023 9:58 pm
If anyone is north of Seattle and feels like helping contact me please! I'll be happy to pay for your time and effort.
Topic starter
Posted : February 21, 2023 10:01 pm
Success!! And without a middleman in Washington state. (lookin at you RAT2!)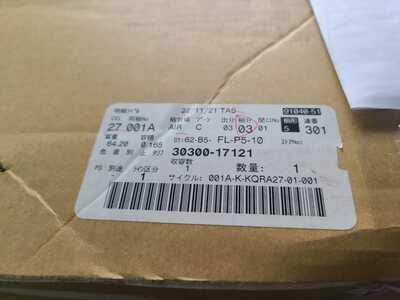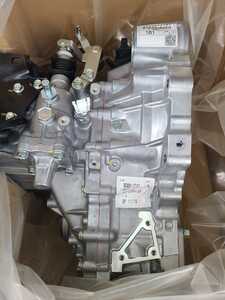 If anyone needs a midship E153 act fast.... During my search I learned there are now less than 20 of these NIB units left in the country. Over half of those are held by Rodland Toyota of Everett, who have no interest in working with you to ship one out (they supply RAT2 who will ship you one for ~$4500). If you have a good relationship with your Toyota parts person, theres still a chance you might be able to get one of the 8 remaining from the dealer warehouse in Ontario, CA. 
Topic starter
Posted : March 30, 2023 7:03 pm