Many little things
add up to a biggie.
Remember how heavy these big orange buggers are when full? The effort to lift one in the back of the car!?
[img]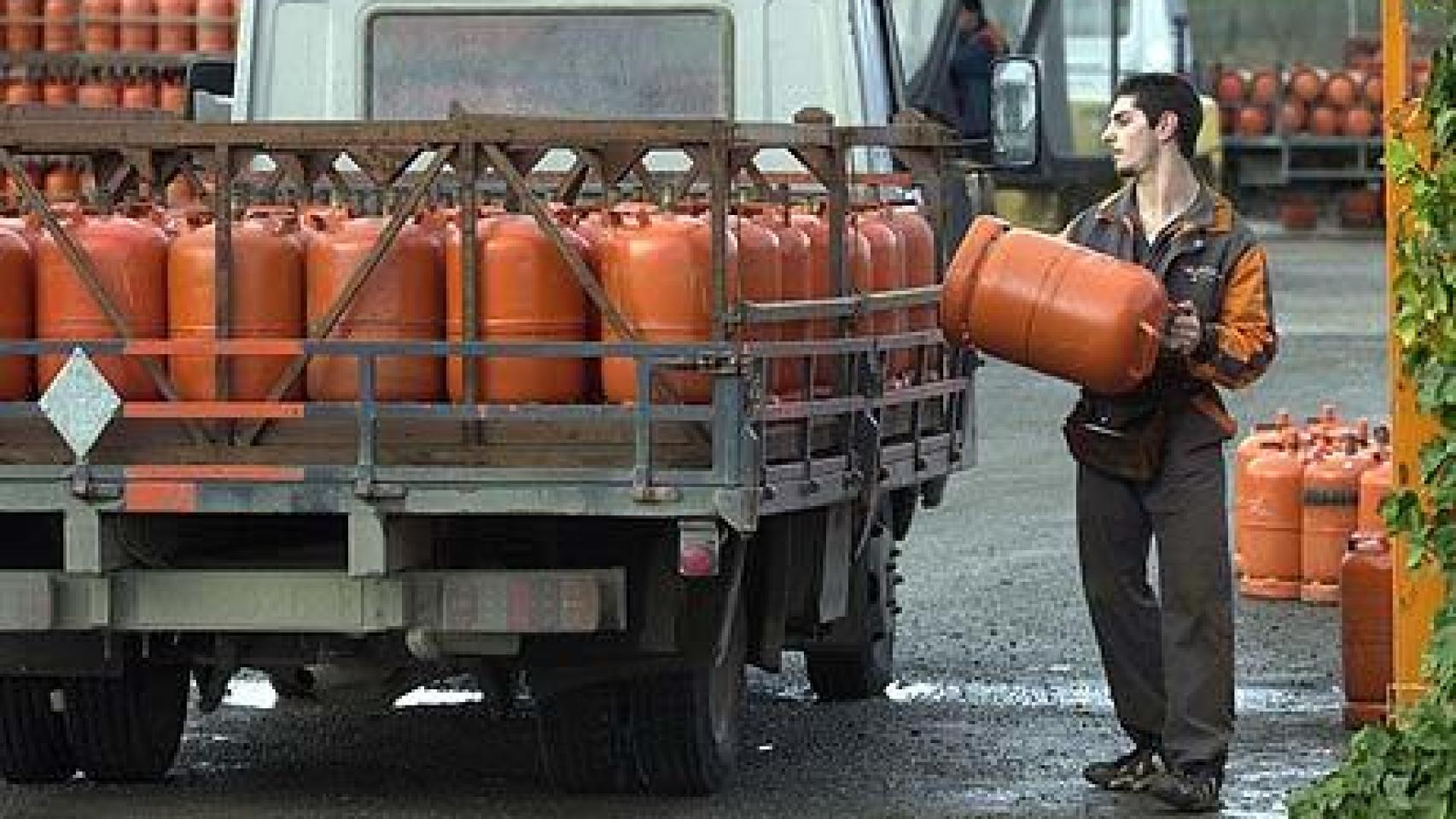 [/img]
Thought of something else to delete again. Nothing much but [i] ´wie het kleine niet eert, is het grote niet weerd´[/i] and my car is now the equivalent of 7, séven! of these lighter 😮
Imagine the effort it takes less to change direction, stop et al when running about in the itsybitsy...
Fingers crossed I can make the lightweight bonnet skin work.
Topic starter
Posted : March 16, 2021 6:44 am
sounds like you have been eating less these days
Posted : March 16, 2021 11:27 am