[Sticky]

Submit your glamour shots!
It is truly a skilled artist who can make a photograph of a lens look sexy!  🙂 

It is amazing what can be accomplished/communicated with the right photograph -- even "bad environments" (to the untrained eye) can be captured in such a way as to build intrigue/interest when you have the right combination of the right equipment in the right hands. 

I remember years ago -- back in the prehistoric era of my high school days -- a fellow student who's interest was photography and how he took a picture of a cement picnic table on a cement slap and captured the shadows and angles in such a way as to make a very interesting photograph -- so interesting that I can still see it in my mind's-eye today.  You would never know it was a cement picnic table/slab from looking at the photo -- only that it was an interesting an beautiful photograph. 
 After all of my experimentations with lenses and lighting I have come to the same truths. 
 It is a combination of skill and equipment.  Sometimes there will be equipment that will hold you back. I felt the 2x3 framing from 35mm was holding me back. I now understand why Olympus owners were crazy about micro four thirds. 
 Discovery of trying different things is panning for gold.  
Posted : July 21, 2021 5:17 pm
I finally got my dream lens. Canon 50L f1.2 but it has a focusing motor issue and has to be returned.
 I was able to shoot some test shots with it before I packed it up to have it sent back. I am going to get another copy because this is exactly what I am after. This is not an accurate lens or even the sharpest and by most lens metrics this lens is suppose to suck. I have tried this lens competitors because at the time I believed the internet mesurbators and review sites were telling me so I could save some money and although those lenses were ultra sharp they lacked in one key area and that is feel. Feel is something that you cant measure but you know it when you see it.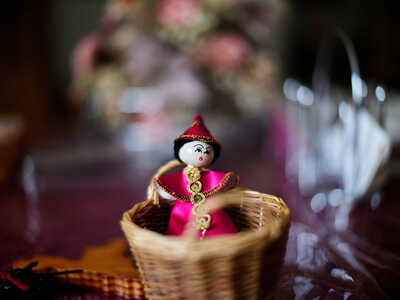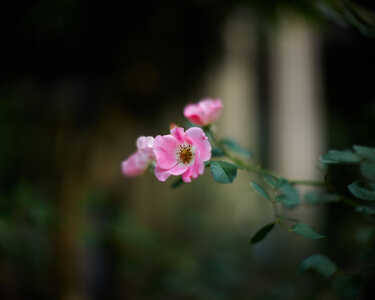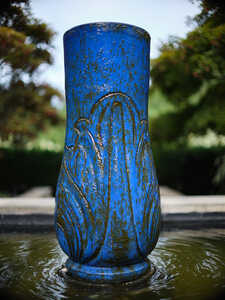 Posted : August 2, 2021 10:43 am
Interesting engine that was designed by Lotus. This was at a time when both GM and Toyota owned Lotus and worked together in partnership.  
Posted : August 9, 2021 3:55 pm
Posted : August 11, 2021 3:24 pm
You will be  surprised with what you will find if you do a Siri search on your phone.  I found a local museum I never knew existed a few miles from my house. Apparently it was the Quakers that settled my area and the general store was also a post office. The highest amount that you could ring up on the register was $9.00.  Unfortunately the museum has been turned into some kind of feminist art workshop with horrible art.  It is amazing to see your tax dollars are being spent on cat ladies rather than a heritage site.  
Posted : August 22, 2021 4:09 pm
Where was the event held?   I didn't know you were autocrossing the Mazda.  How's your Spyder these days?
Posted : August 23, 2021 10:08 am
Where was the event held?   I didn't know you were autocrossing the Mazda.  How's your Spyder these days?
Sonoma Raceway! I try to attend every autocross event by TrackMasters Racing. They're great, for beginners and experts. A lot of Porsche owners attend these autocrosses. I highly recommend it.
The MR2 is great, gest driven at least once a week, often more. I'm not planning on autocrossing the Mazda again. I just got a great deal on RE-71Rs for the new wheels on the Mazda and couldn't resist taking it to autocross to see what it can do on good tires. Once they wear out I'm putting some reasonable daily tires on it. 
2000 Toyota MR2 Spyder, 2020 Mazda 3 Hatchback 6MT
Posted : August 24, 2021 12:52 am
I went to another car show. This one is in rural Maryland.  It was very somber. Everyone was very nice. 
Posted : August 28, 2021 3:59 pm
Posted : August 29, 2021 12:10 pm