Haloruler64's 2000 MR2 Spyder build thread
As you guys know, I have a build thread on Spyderchat. Obviously with 57 pages I can't replicate everything here so check it out! A lot of the photos are gone (thanks Dropbox) but it still has a long journey detailed over the course of five and a half years. https://www.spyderchat.com/threads/haloruler64s-new-toyota-mr2.70818/
I haven't done all that much since I last updated that thread a long long time ago, until recently. I'll split this up into a few sections. 
I went to the annual MR2 BBQ. I've kept the car clean really well this year!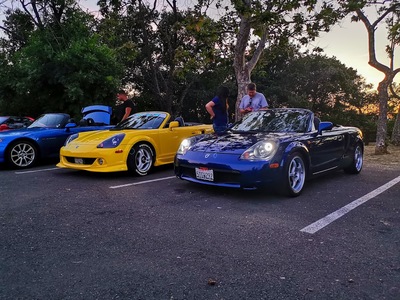 I joined an 86 drive through Woodside, was real fun.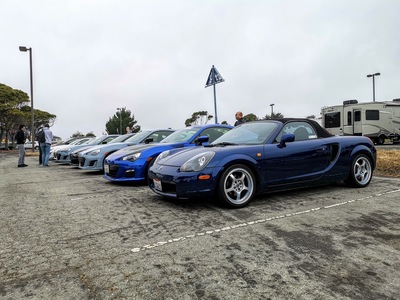 I installed a 9" Android Auto head unit, though it's not my first choice and may not stick around.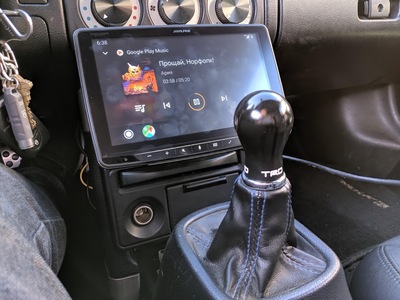 Have a dog.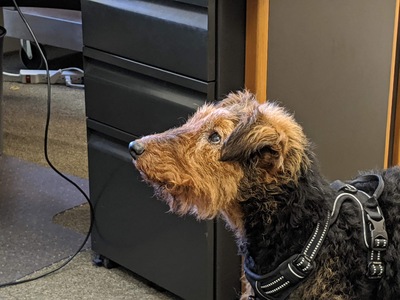 2000 Toyota MR2 Spyder, 2017 Lexus CT200h F Sport
Posted : December 23, 2019 9:37 am