TRD Lower Front Brace PTR041700102
Hello. I want to install a TRD lower front brace (PTR041700102) on my 2005 Spyder. See below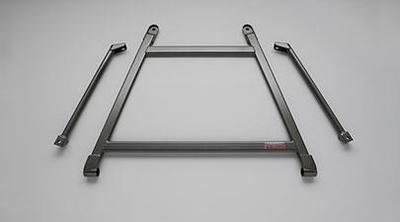 . My problem is that it will not install unless I remove the factory bracing (new components in pic below, provided by the Spyder King, Phats).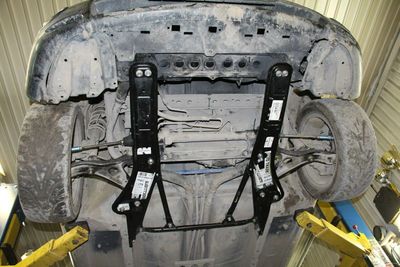 My question is whether you think that this is a good idea (I already bought the brace) if my goal is to better brace this area. Thanks in advance! Keep in mind that I am a noob at this so do not worry about "talking down to me" if there is something I need to know.
Posted : August 11, 2019 6:49 pm
The brace should install if you remove the 3 bars in the "middle".  It replaces those and adds another lateral bar up front.  You will leave the meaty looking metal pieces there, but remove the 3 tubular bars.  keep the hardware though since you might need to re-use them.
Posted : August 13, 2019 10:55 am
This is what I thought might work. I will try it and report.
Posted : August 17, 2019 3:04 pm