Móre bracing
Received TRD braces for the rear lower control arms; connecting the two (sub)chassis support points.
1.1 kg. is not too bad as they shoúld make a noticeable difference on the PFL.
Not tempted to clean them up a bit; they will look OEM when fitted as they are.
Hope to get round to it at the end of the week.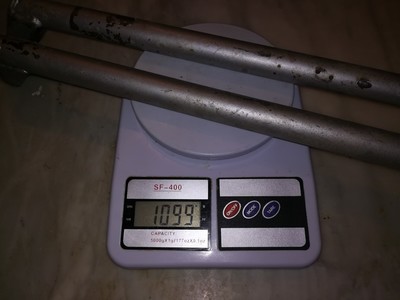 Topic starter
Posted : November 24, 2020 10:50 am