CarPorn!
 This thread can be about anything...
I just felt like showing off some DIY port-matching and polish work I'm doing to a 04-05 TSX manifold for a customer's 03 Accord. The TSX manifold has a larger plenum and longer runners than the other K24 manifolds, so it yields some decent low-end and midrange gains. 
Just finished up the injector base and will be done with the manifold tomorrow: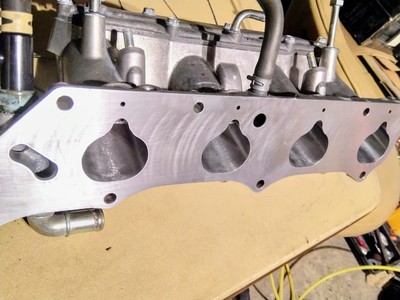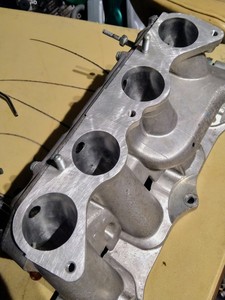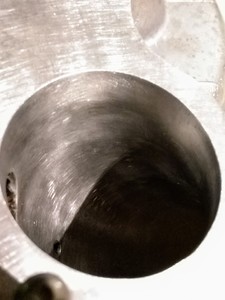 Sorry for the glare... Poor lighting in the garage, especially at night.