2GR Spyder motor mount preview
It's almost here! I've got a pre-production sample of the 2gr-fe Spyder motor mount in the mail on it's way to me. I'll be doing a test fit next week and a video to follow shortly after that.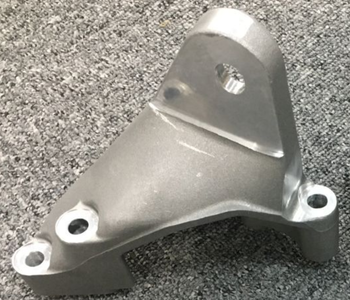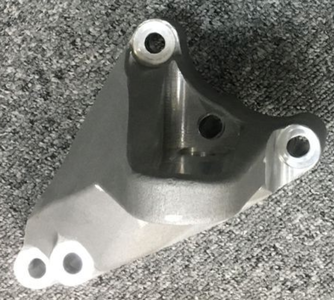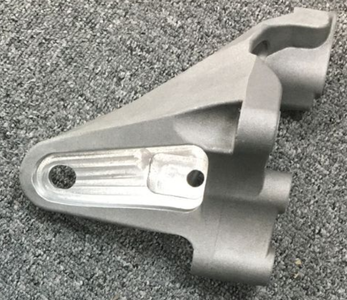 I will start a pre-sale as soon as i've verified the test fitment. Actual parts will start shipping in about a month or so. 
With this part I will now be selling all the mounts needed to install the 2GR with the EB60 transmission along with the shift linkage kit, the body controller (to make A/C and the gauge cluster work). The body controller also dramatically simplifies the wiring down to about a dozen wires and I will be releasing a guide on how to do that soon also. 
Topic starter
Posted : January 29, 2021 9:25 am